Blaze Your Own Path And Write Your Own Story
So, I did a thing. I quit my job. I quit my awesome, well-paying, stable job for the second time, but this time to become my own boss.
As the oldest child, I have always tried to follow the straight and narrow path – to become a doctor as was expected, even though I loved writing. To always make responsible choices, be a good role model, and provide for my extended family. So, quitting my job for the second time forced me to take a good look at myself and realize that I'm actually not as straight and narrow as I've always believed. It forced me to own that I have always blazed my own path and written my own story.
Your path in life is highly dependent on who you are, where you were born and the opportunities that you were given. The universe gives you a unique pen, that only you have, and it is up to you to use it to write your own story.
I was born a girl, in Sierra Leone, in the 1970s, in a country that has been described as one of the worst places to be a girl. Yes, my life might have been easier had I been born in a different country, or born a different sex, or race, or socioeconomic class. But that pen that I was given afforded me the opportunity to blaze my own path and write my own unique story. It provided me the privilege to create a career and a life that I love and to make the type of change that only I can make, because of those circumstances of my birth.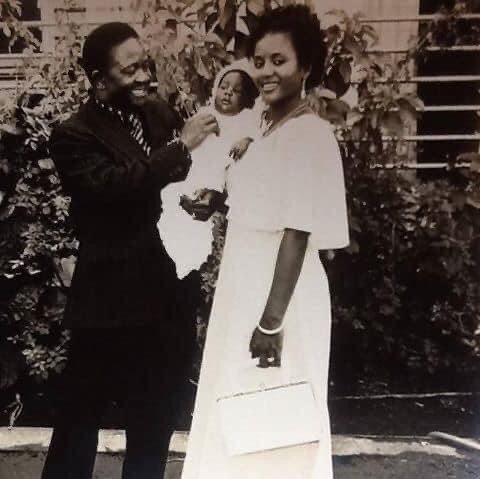 I was descended from a change-making grandmother who didn't let the circumstances of her birth keep her from changing the world. A determined girl, who wanted to go to school, but was born in the 1930s in Sierra Leone and had to sell fruit in the market to support her family instead. A dynamic Fulani woman who didn't let paralysis from childhood polio keep her from becoming a successful businesswoman so she could send all seven of her own children to school – children who would become businesswomen, teachers, lawyers, and diplomats. She never learned to read, but her grandchildren finally taught her to write her numbers and letters in her seventies. I remember fondly as she meticulously wrote lopsided numbers in a notebook of telephone numbers that she kept, which she would pull out when she needed to call her loved ones. She blazed her own path and wrote her own story with the pen she was given.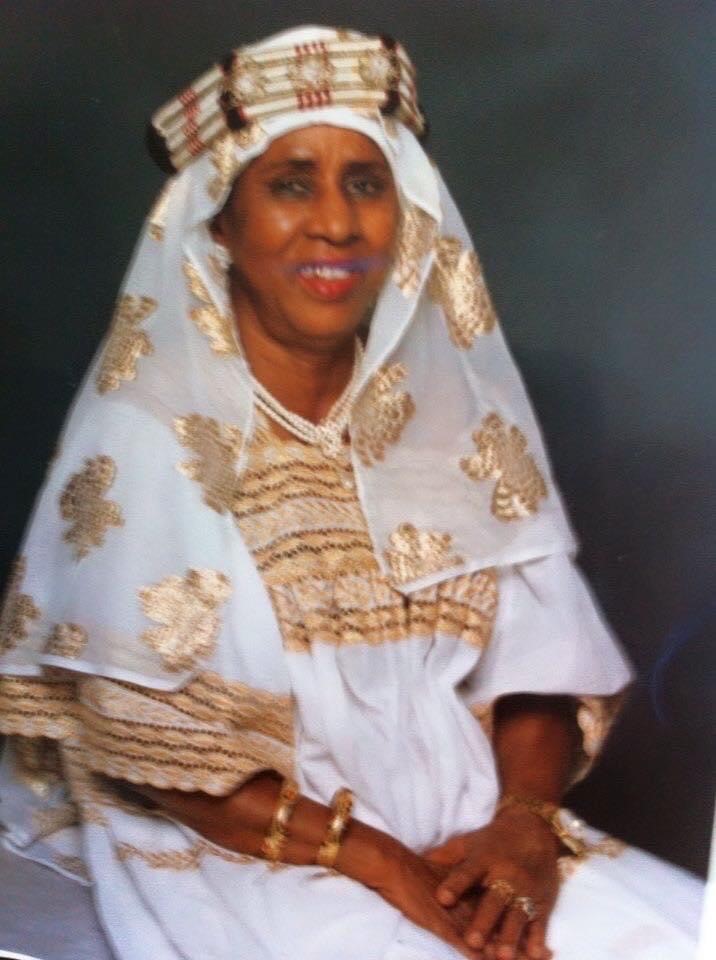 I was born to a change-making mother who didn't let the circumstances of her birth keep her from changing the world. A determined girl who remembered the ant that crawled into her ear because she didn't have a bed and slept on the floor. A girl who vowed that she would one day own her own home and her own bed. A dynamic woman who enrolled in the inaugural class of Sierra Leone's Law School and became the first female law graduate in Sierra Leone.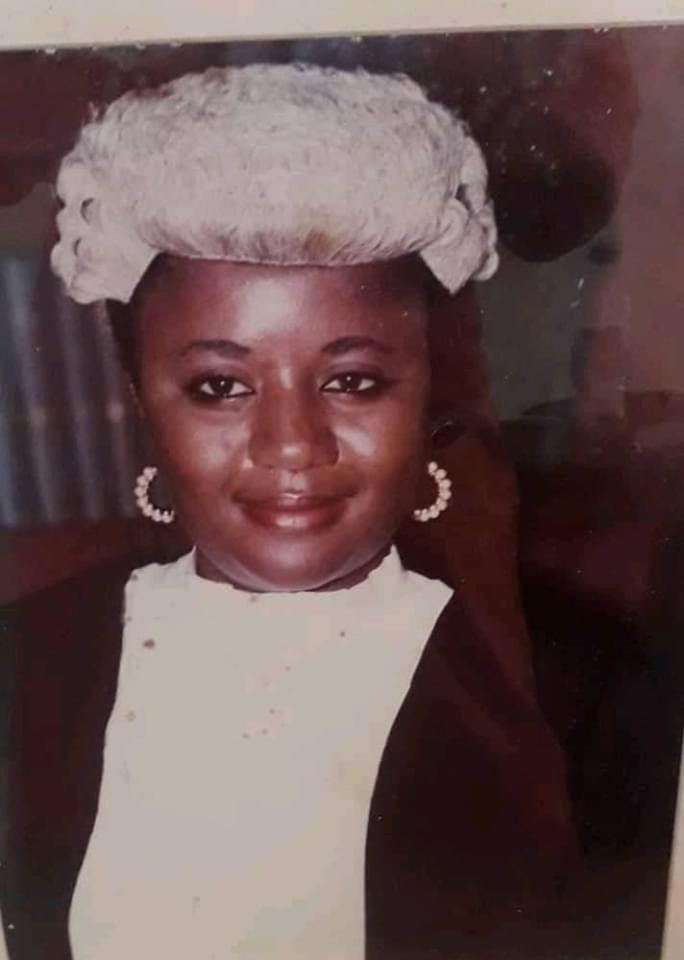 A courageous woman who fled civil war to the US, became a waitress, attended law school for the second time and established a second law practice in another country, before finally returning home to serve her country – as an Ambassador and Deputy Foreign Minister.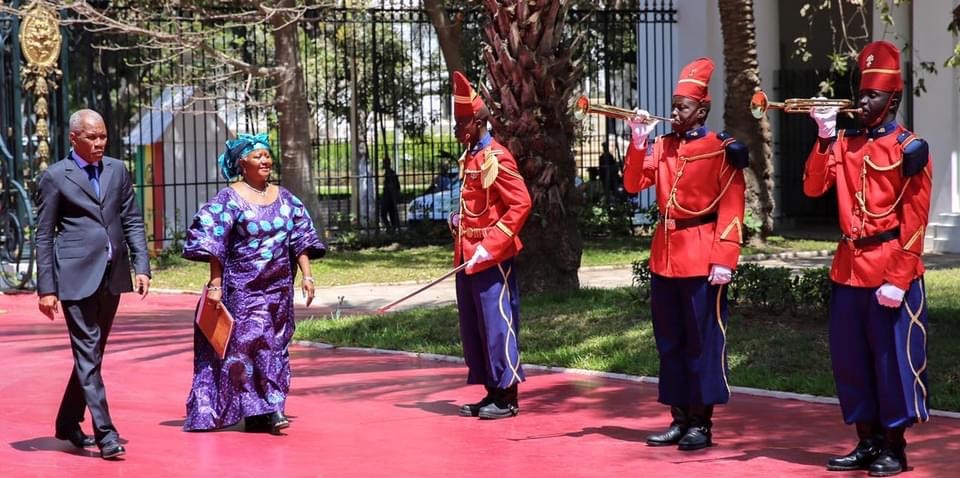 A trailblazer who served her country as a diplomat and demonstrated to us all that Sierra Leonean women can excel as leaders and that they deserve to stand on the same podium with all the male African Presidents, because women are just as qualified to shape policy and lead change. She blazed her own path and wrote her own story with the pen she was given.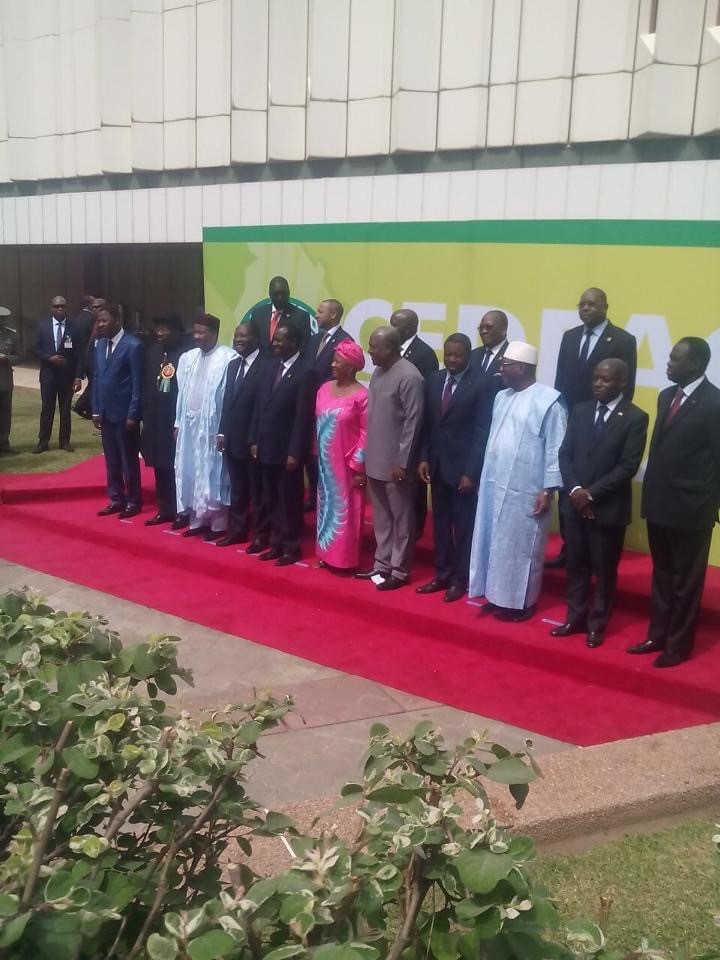 So as I reflect on the path I have blazed to become a change-making woman, I realize that it is because of the pen I was given, the blessing of my birth. The privilege to be born a girl in Sierra Leone.
My entire path in life is because of exactly who I am.
The experience of being born a girl in a place where girls and women face such adversity, spurred me to want to be the change to make things better. Sneaking into the car when my mother went into labor with my baby sister at age 10, to help protect her from dying in a country with the highest maternal mortality rate in the world, solidified my career as a fighter for women's health. The desire to keep women safe from dying during pregnancy and childbirth became my calling – the one thing that I believe I have a unique perspective to change.
Dodging the bullet and having parents who protected me from being circumcised as a girl, solidified my desire to help fight against Female Genital Mutilation/Circumcision in Sierra Leone.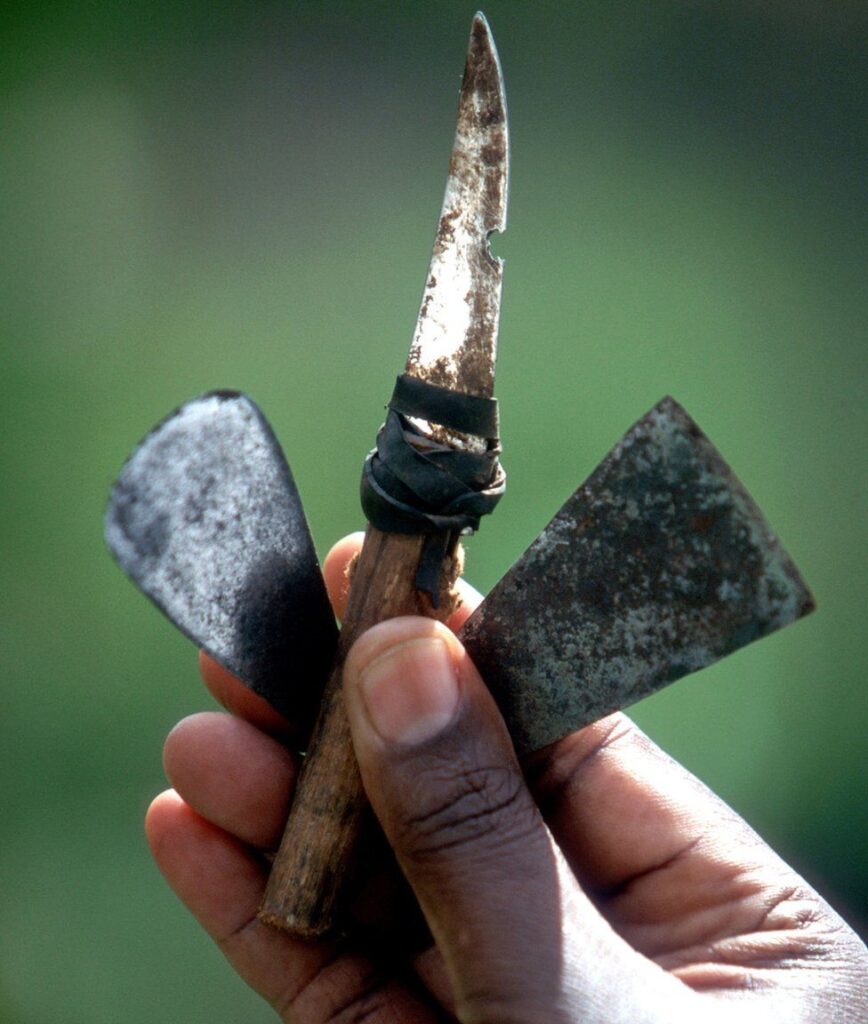 So, yes, I became a doctor and followed the right path as much as I could, but I also listened to my calling and found the courage to make change. The courage to leave my job the first time, move to Sierra Leone, and work with the World Health Organization and help change maternal health in my country. Now, I find the courage a second time, to leave my job and dedicate myself fully to this work both in Sierra Leone and in the US, because no woman should die while giving life.
I am blazing my own path, and writing my own story.
So as I become a full-time Reproductive and Perinatal Health Consultant who will work to improve health for girls and women, and keep mothers safe from dying all over the world, I give thanks for the privilege of my birth that has allowed me to walk on this path. I give thanks for the blessing of being able to write my own story, and for being able to use my gifts to make change in this world.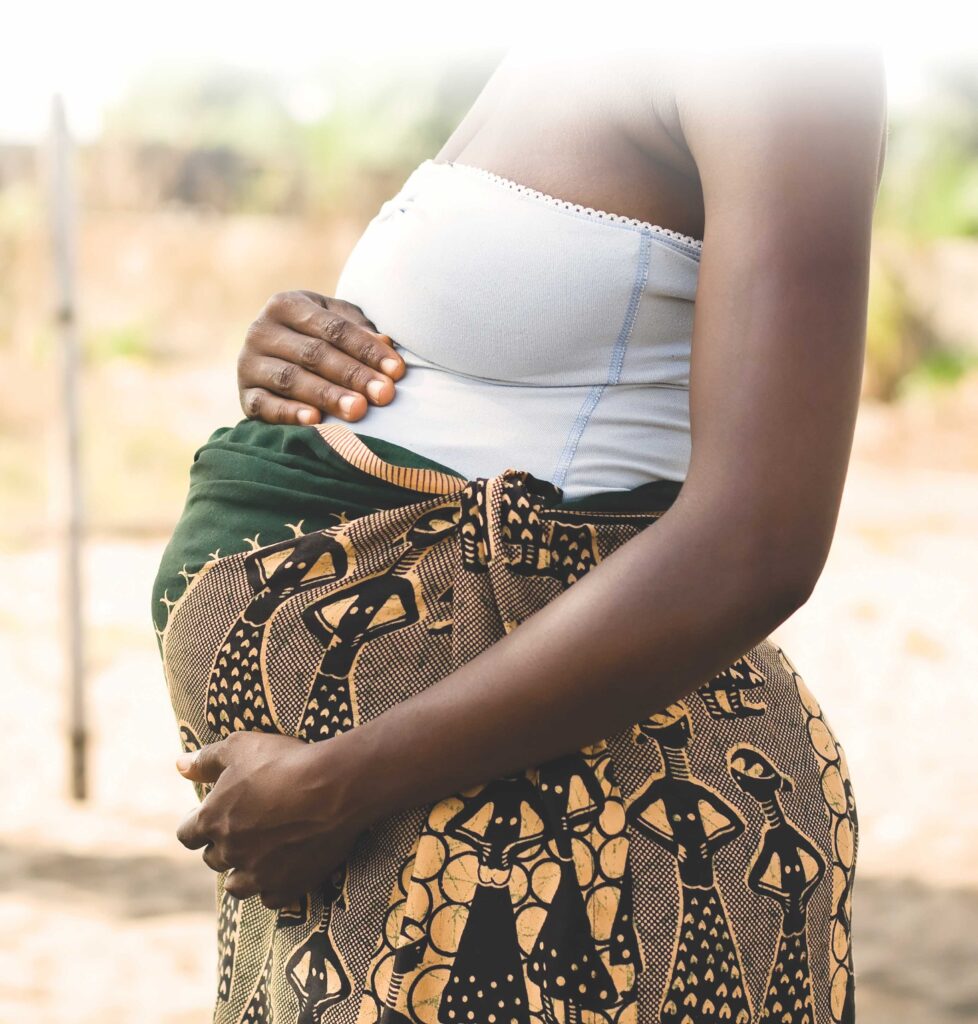 Every person on this earth has the unique perspective needed to make at least one big change in the world in a way that only they can. So take the time to find your own change. Find that one thing in the world that you are best suited to change. Give yourself permission to blaze your own path and write your own story with the unique pen that you were given.