Consulting, Courses, and Workshops
Maternal and Reproductive Health Consulting
Dr. Forna is a sought after maternal and reproductive health consultant with experience working at national and international level in quality improvement, clinical management, program design, and monitoring and evaluation. She has over 20 years' experience developing innovative programs to improve the health of women and children around the world.
Dr. Forna has expertise in developing systems and implementing programs to reduce maternal morbidity and mortality in multiple countries. She has provided Reproductive and Maternal Health Consulting for the World Health Organization, Ministries of Health, non-profit organizations, and hospitals and health systems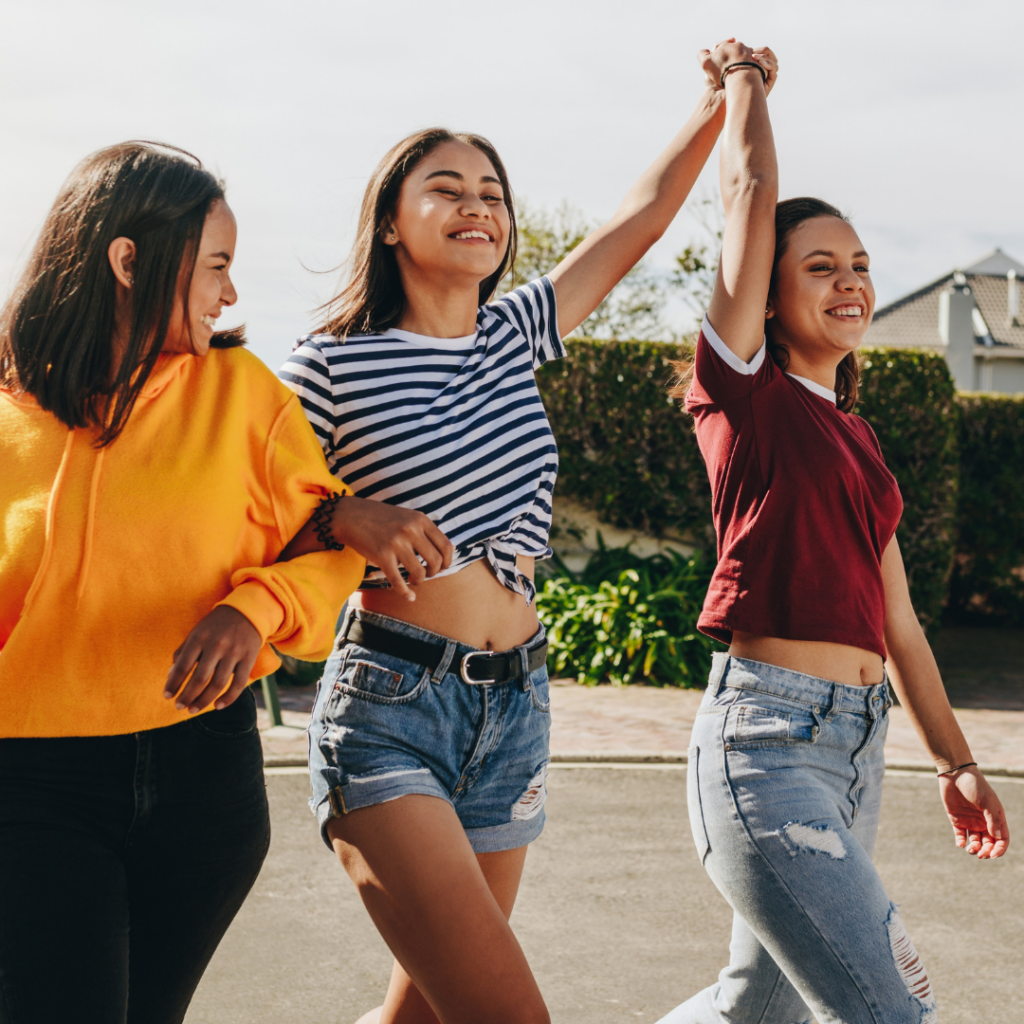 Reproductive Health Courses and Coaching
The online From Your Doctor to You: Reproductive Health Courses provide a simple and easy way for children and teens to learn about their bodies, puberty, sex, STDs, and contraception in the privacy of their own home. The courses have six easy-to-use modules and take about 1.5 to 2 hours to complete. The courses can be paired with one-on-one video sessions with Dr. Forna for parents who desire private reproductive health coaching to further explore topics discussed in the course.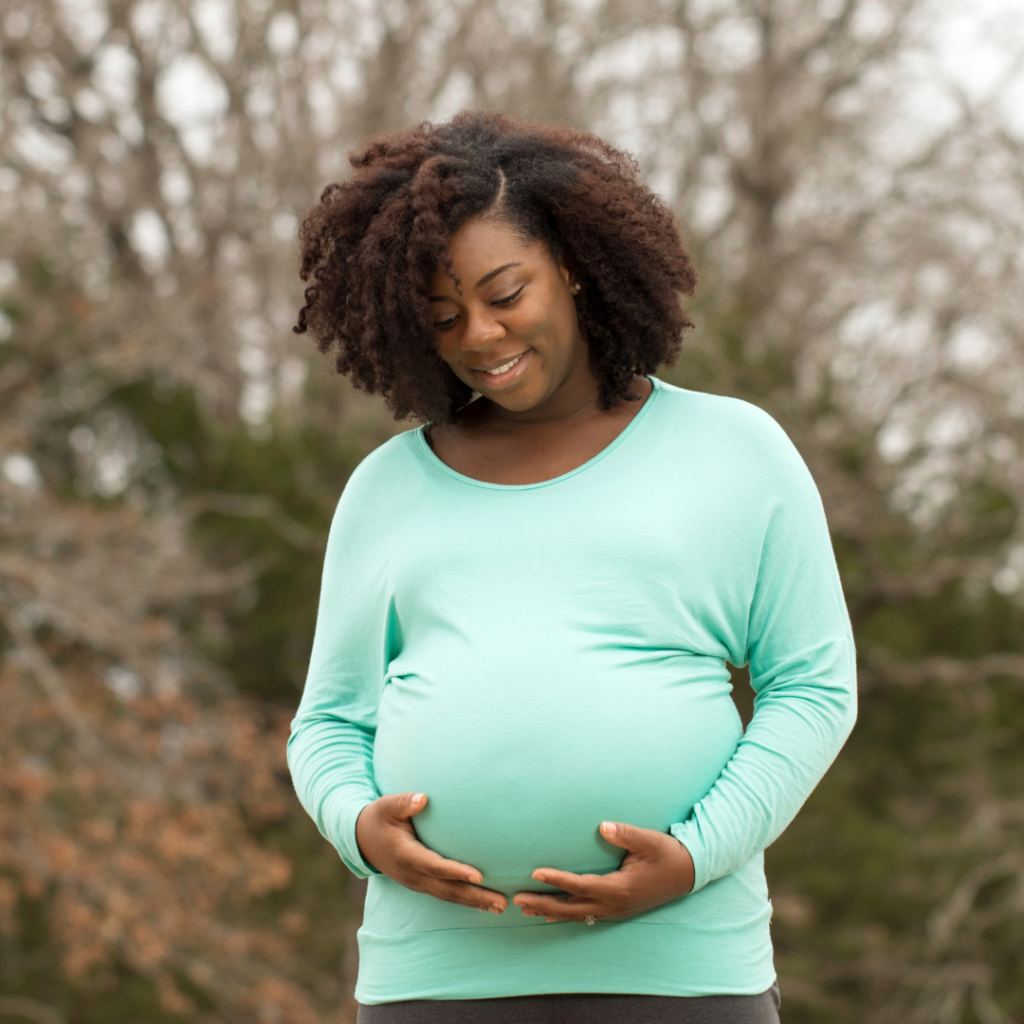 The US has one of the highest maternal mortality rates among industrialized countries, and black women are 3-4 times more likely to die during and after pregnancy than white women. Black women are understandably very scared and mistrustful of the US medical system, which is entrusted with keeping them safe. As medical professionals, we need to work harder to keep pregnant women safe in the US, especially the most vulnerable women – black women, other women of color, poor women, and rural women safe.
Maternal deaths are preventable and there are critical things that both women and their health care teams must do to ensure a safe pregnancy. Dr. Forna facilitates workshops guiding pregnant and non-pregnant women through discussions about the current state of black maternal health, what to expect during pregnancy, and how women can keep themselves safe.
Puberty, sex, STDs, and contraception are challenging but necessary topics of discussion between parents and their children. Dr. Forna developed the From Your Doctor to You: Puberty Party & Womanhood Party workshops and online courses to give girls and young women the tools they need to protect their sexual and reproductive health. Dr. Forna has hosted Puberty Parties and workshops in countries around the world. 
The From Your Doctor to You: Reproductive Health workshops include comprehensive presentations and discussion that will give pre-teens and teens the tools they need to begin to protect their sexual and reproductive health. The presentations contain colorful slides and pictures for an interactive discussion, fun activities, and Q&A with children and their parents or guardians. The workshops will cover age-appropriate topics like puberty, online safety, sex, and abstinence.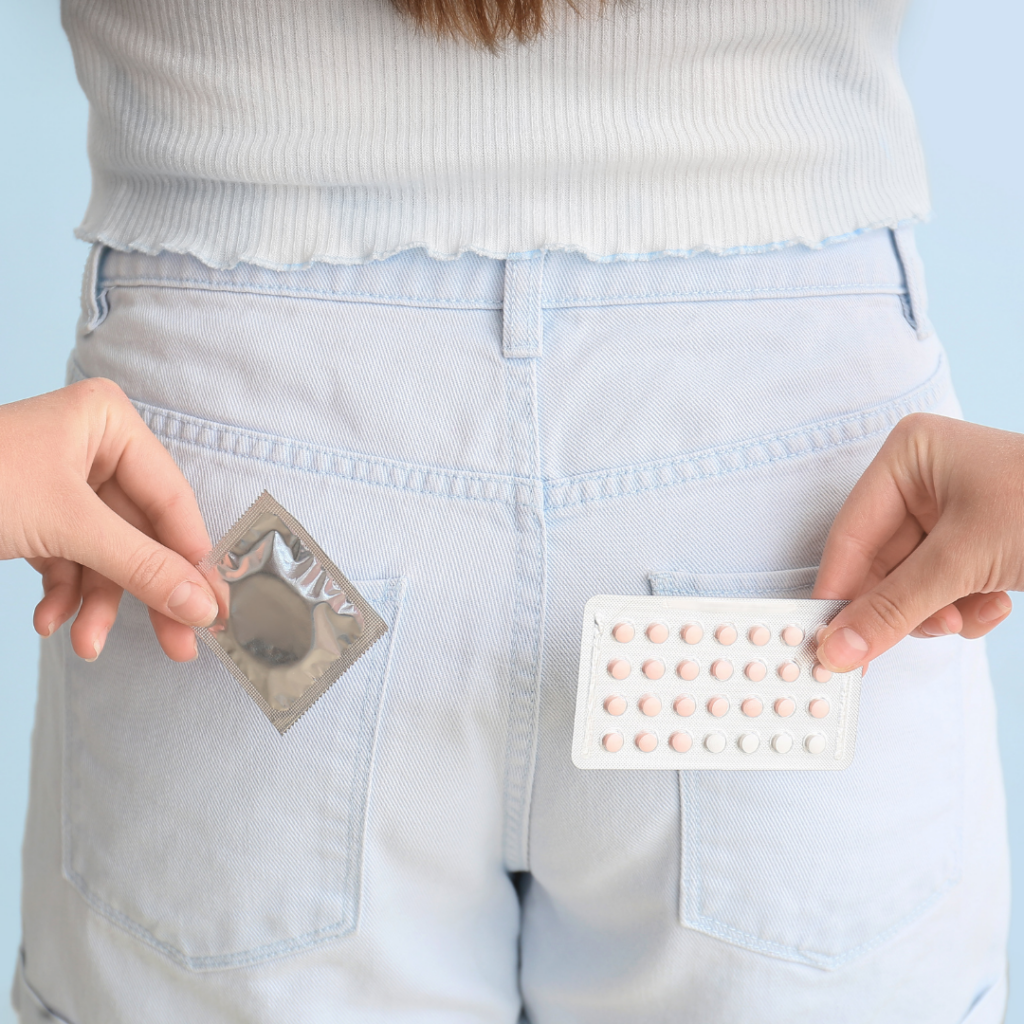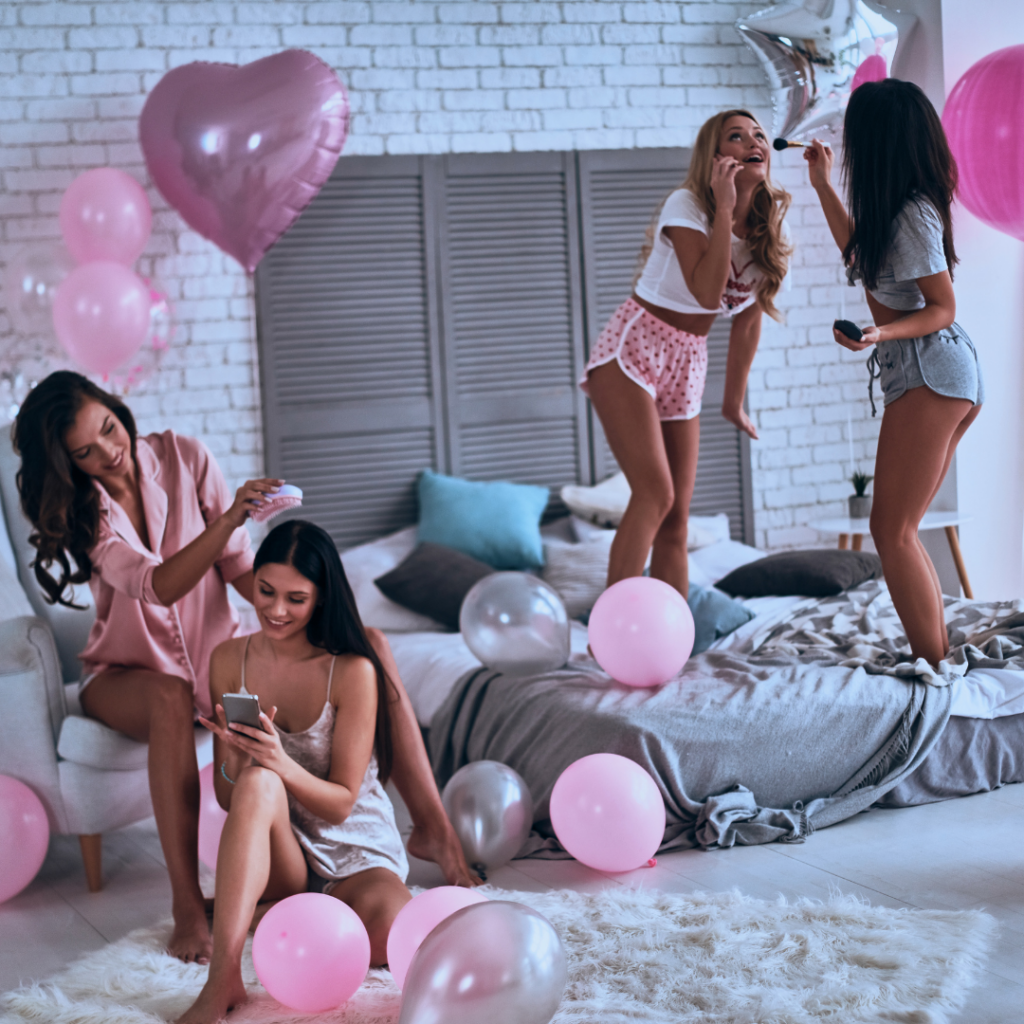 "Dr. Fatu's Puberty Party was amazing… As a pediatrician who is used to talking about all sorts of sexual issues with children, I was dreading talking about sex with my daughter! After participating in this workshop, my daughter is now equipped with knowledge instead of fear of the unknown and is excited for her next stage of maturity!
Dr. Fatu's Puberty Party program is definitely pediatrician and mommy approved!"
— Dr. Akintoye, Pediatrician, Orlando